Your Law LandMark International

:
LL.M. Day Frankfurt
Uhrzeit

10:45 – 17:15

Zielgruppe

Jura-Studierende, Referendar:innen, Promovierende und Berufstätige mit Interesse an einem LL.M.
Der LL.M. Day bietet dir die Chance, renommierte Law Schools aus aller Welt im kleinen Kreis kennenzulernen und dir exklusive Stipendien dafür zu sichern.
Warum du am LL.M. Day Frankfurt teilnehmen solltest
Triff international renommierte Law Schools aus aller Welt in kleinen Gruppengesprächen.
Sichere dir exklusive LL.M.-Stipendien im Wert für bis zu $40.000.
Erhalte Goodies wie Expertenbücher und Gesetzessammlungen.
Das alles ist für dich kostenlos.
Diese Law Schools und Unternehmen waren in Frankfurt bereits dabei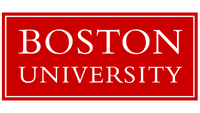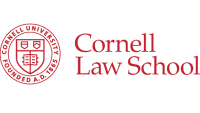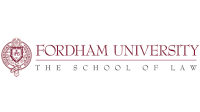 Georgetown University Law Center (Washington D.C., USA)
George Washington University (Washington D.C., USA)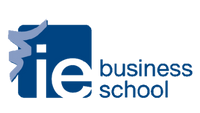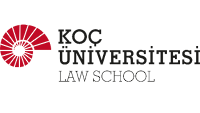 Loyola Marymount University Law School (Los Angeles, USA)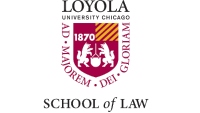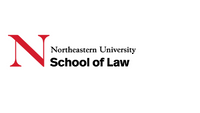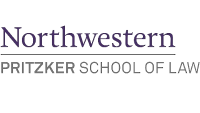 Peking University School of Transnational Law (China)
Pennsylvania State University Dickinson Law (Carlisle, USA)
Texas A&M University School of Law (Fort Worth, USA)
UC Davis School of Law (Davis, USA)
UC Hastings Law (San Francisco, USA)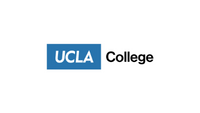 University of Georgia (Athens, USA)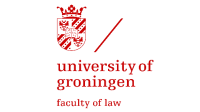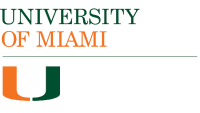 University of Minnesota Law School (Minneapolis, USA)
University of the Pacific, McGeorge School of Law (USA)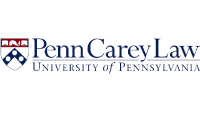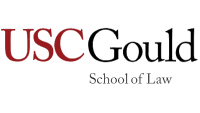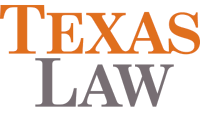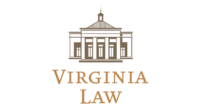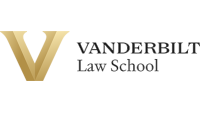 Sie möchten Ihr LL.M.-Programm, Ihre
Kanzlei
oder Ihr
Unternehmen
beim LL.M. Day vorstellen? Hier finden Sie alle Informationen.
LL.M.-Stipendien speziell für Teilnehmende des LL.M. Day
Seit 15 Jahren sind Universitäten begeistert von der Qualität der Teilnehmenden des LL.M. Days. Viele Law Schools bieten deshalb Stipendien speziell für Teilnehmer:innen des LL.M. Day an. Dabei handelt es sich manchmal nur um einen Erlass der Bewerbungsgebühren. Manchmal kann man aber bis zu 40.000 Dollar sparen. Die Teilnahme am LL.M. Day kann dir also stark bei der Finanzierung deines LL.M.-Studiums helfen.
10:45 – 11:15 Uhr

Check-In

11:15 – 12:00 Uhr

Begrüßung und Vorstellungsrunde der Aussteller
Expertenbuch "Der LL.M. 2023"
Gesetzessammlung "juris Lex"
Wichtige Informationen zur Anmeldung
Jurist:innen ab zwei Jahren vor dem Ersten Staatsexamen, Referendar:innen und Doktorand:innen
Volljurist:innen und Studierende der Rechtswissenschaften mit anderen Abschlüssen (z.B. Bachelor, Diplom)
Bewerber:innen sollten einen Notendurchschnitt von mindestens acht Punkten (oder vergleichbare Note) vorweisen können.
Du musst nicht e-fellows.net-Stipendiat:in sein, um dich für unseren LL.M. Day bewerben zu können.
Hinweise für deine Bewerbung

Achte darauf, dass dein e-fellows.net-Lebenslauf vollständig ausgefüllt ist und alle relevanten Noten (Abitur, Zwischenprüfung, ggf. Examina) enthält.

Du kannst bis zu vier Law Schools und Kanzleien auswählen, die du in Gruppengesprächen näher kennenlernen möchtest. Wir teilen nach deiner Auswahl die Gruppengespräche zu und du bekommst kurz vor dem LL.M. Day ein individuell auf dich zugeschnittenes Programm. Auf der Messe kannst du mit allen Ausstellern sprechen - ohne Vorauswahl und ohne Zuteilung. Wir wünschen viel Erfolg!
Stimmen ehemaliger Teilnehmender
Erfahrungsbericht zum Event
Reisekosten
e-fellows.net hat für alle Teilnehmenden Sonderkonditionen mit der Deutschen Bahn vereinbart. Für 51,90 Euro (einfache Fahrt) kannst du aus ganz Deutschland zum LL.M. Day anreisen. Hier findest du dazu die aktuellen Konditionen und den Link zur Buchung.
Hier findest du weitere Events.
Your Law LandMark International
Distance LL.M. Day