Your Law LandMark International

:
Information for English Speakers
The e-fellows.net LL.M. Day provides a unique opportunity for information on LL.M. programs and allows you to meet some of the best universities in the world.
At the e-fellows.net LL.M. Day you will only meet law schools and law firms of international reputation. The number of participants is limited and you will have sufficient time for networking and conversations. The LL.M. Day is more than just a fair. During group sessions and the LL.M. fair you will be able to talk to law school- & law firm representatives and alumni and ask individual questions about the Master of Laws.

Next Events
e‑fellows.net LL.M. Day Munich
e‑fellows.net Distance LL.M. Day
e‑fellows.net LL.M. Day Frankfurt am Main
Law schools, law firms, and companies represented in 2022
Gibson, Dunn & Crutcher LLP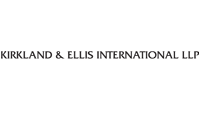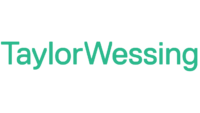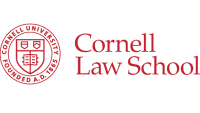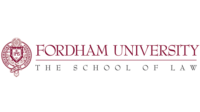 George Washington University (Washington D.C., USA)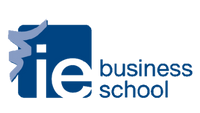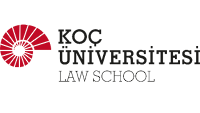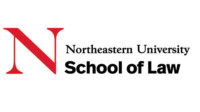 Northumbia University (Newcastle upon Tyne, England)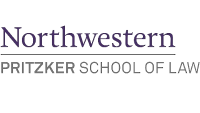 Peking University School of Transnational Law (China)
Pennsylvania State University Dickinson Law (Carlisle, USA)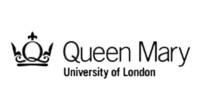 Texas A&M University School of Law (Fort Worth, USA)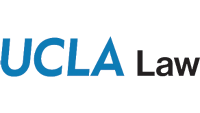 University of Colorado Law School (Colorado, USA)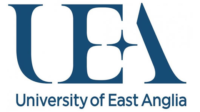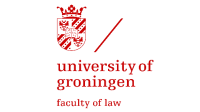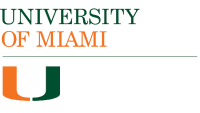 University of Michigan Law School (Ann Arbor, Michigan, USA)
University of Minnesota Law School (Minneapolis, USA)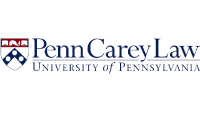 University of San Diego School of Law (San Diego, USA)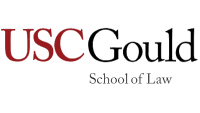 University of Strathclyde (Glasgow, UK)
University of Sydney (Sydney, Australia)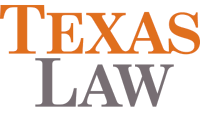 University of the Pacific, McGeorge School of Law (USA)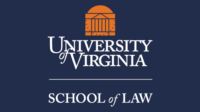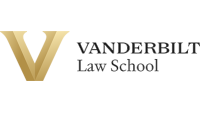 Attention! Exclusive Scholarships Ahead
For over 15 years, international law schools are enthusiastic about the highly qualified participants of the LL.M. Day. Therefore, some law schools offer scholarships specifically for participants of the LL.M. Day. These can range from waiving application fees to a support of $40,000. Attending the LL.M. Day could thus help you save money and finance your LL.M..
Agenda for LL.M. Days on site
11.30 am – 12.15 pm

welcome address and short introduction round with law schools and law firms

12.15 – 1.15 pm

LL.M. group sessions of participants with law schools and law firms
Important information for registration
Who can apply?

law students who have completed an undergraduate degree, or are going to earn their degree next year
lawyers, trainee lawyers and doctoral candidates
applicants should belong to the best 10-20 percent of their classes
Application process

If your German is sufficient to fill out our application form, please apply directly via the German sites for the LL.M. Day. Otherwise, please write a message to Friederike at llmday@e-fellows.net and include your name, email address, and favorite schools (if already announced).
Deutsche Version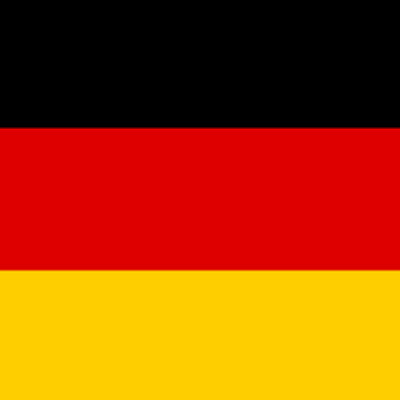 LL.M. Day-Events
Your Law LandMark International
Distance LL.M. Day
Your Law LandMark International
LL.M. Day Frankfurt