Finde Online deinen Master beim Master Day

:
Online Master Day Business & Economics DACH
Uhrzeit

15:30 – 20:30

Zielgruppe

Bachelor-Student:innen ab dem 3. Semester und Absolvent:innen aller Fachrichtungen

Online

Online via Zoom
Informier dich online bei Europas besten Business Schools!
5 Gründe warum du zum Master Day kommen sollst.
exzellente nationale und internationale Business Schools



Sprich unter vier Augen

mit Hochschulvertreter:innen deiner Favoriten
Beratung zu GMAT und Studienfinanzierung
CV-Checks und Bewerbungsfotos
Stipendien im Gesamtwert von über 200.000 Euro
Diese Hochschulen waren 2023 online dabei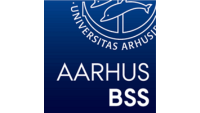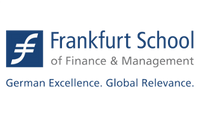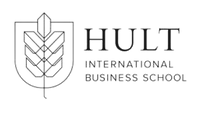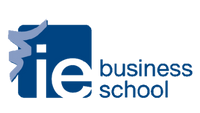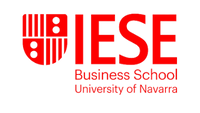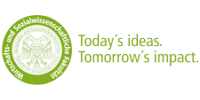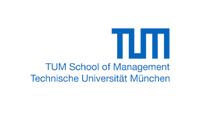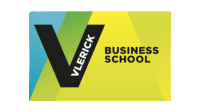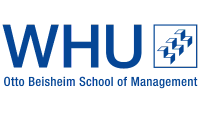 15:30 - 19:55 Uhr

Kennenlerngespräche


17:00 - 18:00 Uhr

Q&A mit dem Master-Experten Rouven Sperling
Informationen zu Masterwahl und Finanzierung


18:15 - 18:28 Uhr

Begrüßung der Teilnehmer:innen ohne Kennenlerngespräche


Vorstellung der teilnehmenden Business Schools

18:28 - 18:48 Uhr

Vorträge

HHL: One Master program, 3 options - the choice is yours: General Management, Finance, or Entrepreneurship

Frankfurt School of Finance & Management: Work or Study? Why not both!

18:50 - 19:10 Uhr

Vorträge

FOM Hochschule: tbd

IESE Business School: Theorey is not the path to become a manager

19:12 - 19:32 Uhr

Vortrag
WHU: Find Excellende in Business, Finance & Entrepreneurshipt at WHU

19:34 - 19:54 Uhr

Vorträge
Aarhus BS: Boost your career with a MSc in business from Aarhus BSS, Aarhus University

TUM: Master in Management&Innovation

20:00 - 20:20 Uhr

Zwei Netzwerkrunden á 10 Minuten


20:20 Uhr

Ende der Veranstaltung
Coaching und Leistungen 2023
CV-Checks beim Karriere-Institut
Master-Experte Rouven Sperling - Q&A
Häufige Fragen zum Master Day
Das bringt dir der Master Day
Hier findest du weitere Events.
Finde deinen Master beim Master Day
Master Day Business & Economics München
Finde deinen Master beim Master Day
Master Day Business & Economics Köln
Finde deinen Wirtschafts-Master
Master Forum Zürich